VIMP 4.3 contains useful new features, which make the video experience even better for your users. Please read below what has changed.
New Player
By integrating the popular Video.js player, your videos will load even faster. It is characterized by high stability and good expansion possibilities.
The previous VIMP Player is of course still available for you to choose from and currently still forms the basis for the E-Learning extension, WebTV and the Video Editor.
Password protection for media
Media can now optionally be published password-protected. They are then hidden in the portal and can only be accessed via a direct link with password entry.
QR Code for media
Media can now also be shared using a QR Code, which can be retrieved in the share overlay.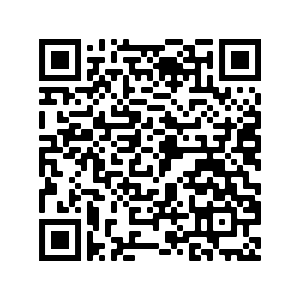 Creating Channels in the Frontend
Until now, channels could only be created administratively in the backend. This changes with the new version – authorized users can now create channels directly in the frontend.
Multi-client capability of important areas
With an appropriate license, you can make important areas of your video portal (e.g. media and user affiliation) multi-client capable. Depending on the client affiliation, the logged-in user will only see contents that are assigned to his client.
SAML/Shibboleth authentication
Besides LDAP, it is now also possible to authenticate your users via SAML. Thus VIMP is automatically extended by a Single Sign On (SSO) and supports the Shibboleth-Authentication at the same time.
Rewind Livestreams
With the new nDVR support your users can now "move" freely in the already broadcasted areas of a live stream.
Further technical innovations and important notes
VIMP 4.3 also contains technical innovations "under the hood", which we describe in detail in this article.
Read more about the complete list of new features in our Release Notes or contact us if you have any questions via our contact form or by phone at +49 (0) 89 1200 1020.